The KVRE Selling Experience
List with a strategy, not just a sign.
Selling a home is more than just a transaction; it's a partnership. We listen, understand, and align our efforts to achieve your goal.
Home Evaluation and Your Goals
Understanding Your Home: We delve into all aspects of your home and neighbourhood, to determine it's current value based on the market today.
Understanding Your Goals: Everyone has unique aims and timelines. We listen and align a plan with your objectives.
Listing Strategy and Preparation
With your goals in focus, we develop a listing strategy that will position your home correctly in the market. Our preparation phase ensures your home shines brightest, offering a seamless experience by leveraging our network of professionals at every step.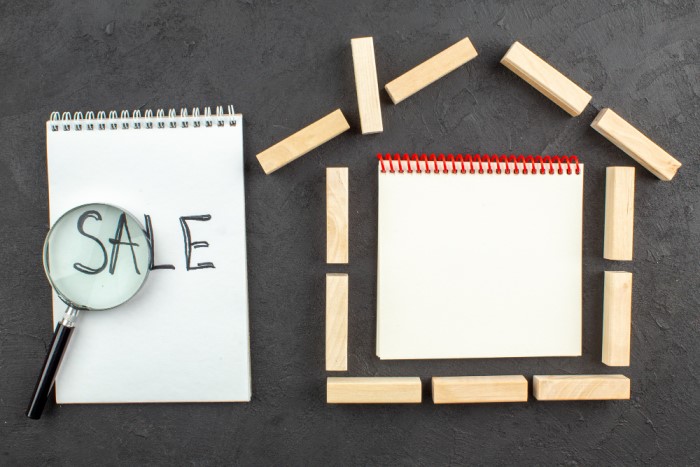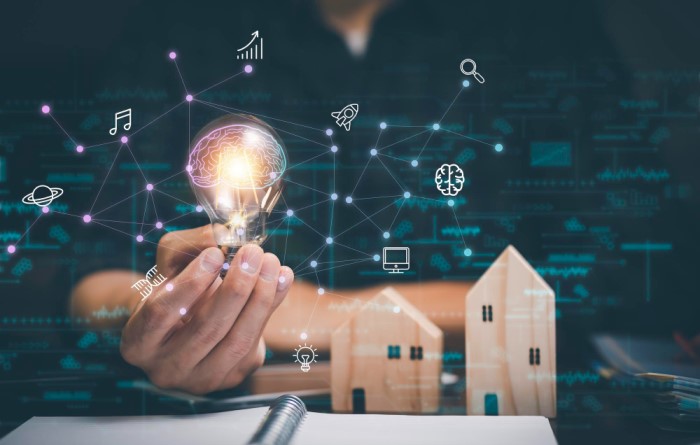 With everything in place, your home is introduced to the market, designed to catch the eye of the perfect buyer. 
Regular listing status reports ensure you're always in the loop, empowered with knowledge and insight.
This is the final yet crucial step, where we ensure a seamless transition for both parties. We coordinate with legal teams to manage all necessary documentation, ensuring an effortless transfer. For those moving, we offer assistance to facilitate a smooth relocation. Our goal: Selling Experience that you remember for a lifetime.